Jermaine
One of the newest designers to hit the fashion scene this season is Jermaine. Calm in his demeanor but quite a force with his brand. Jermaine has already released two capsule collections between the Summer and now!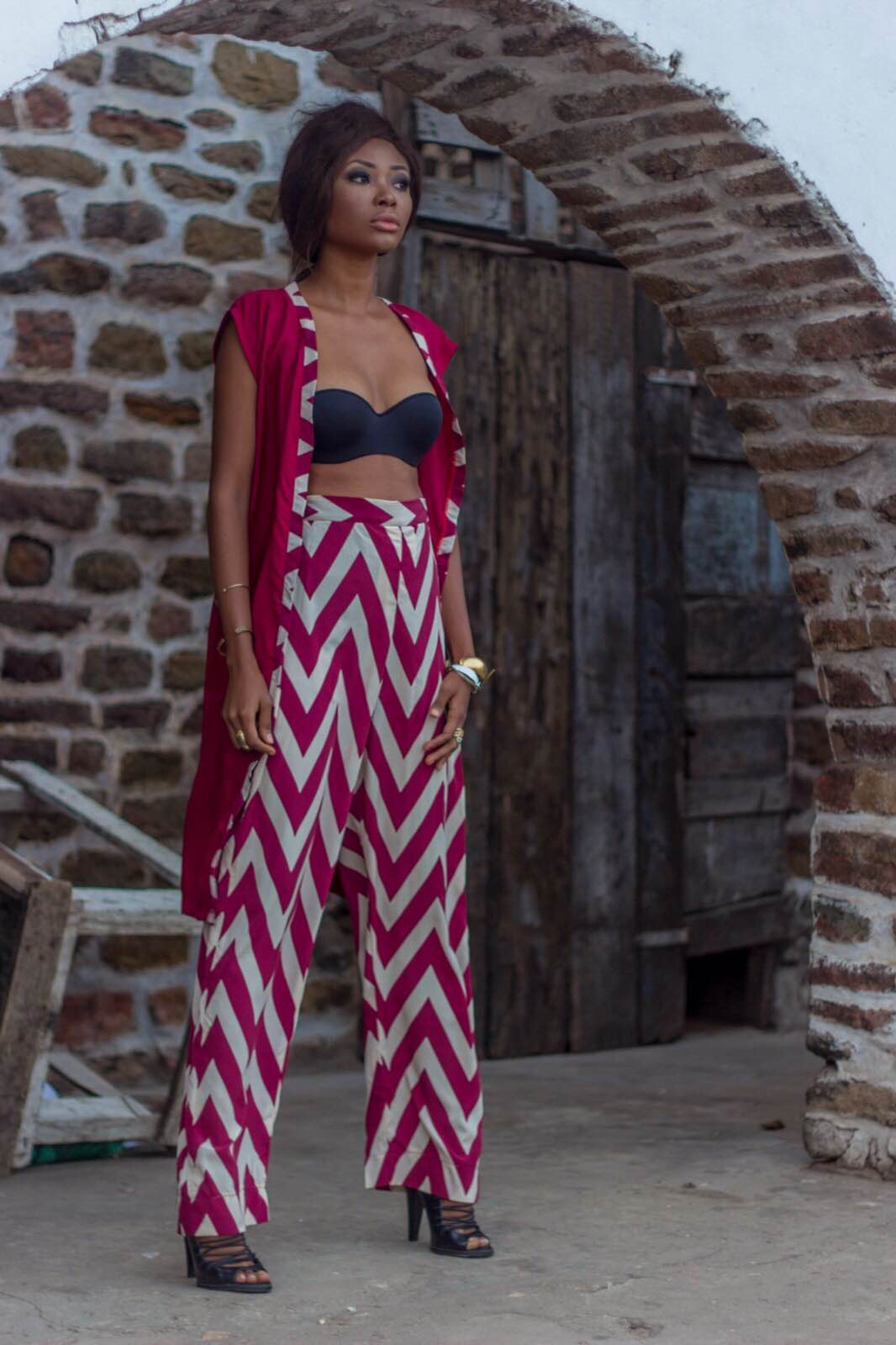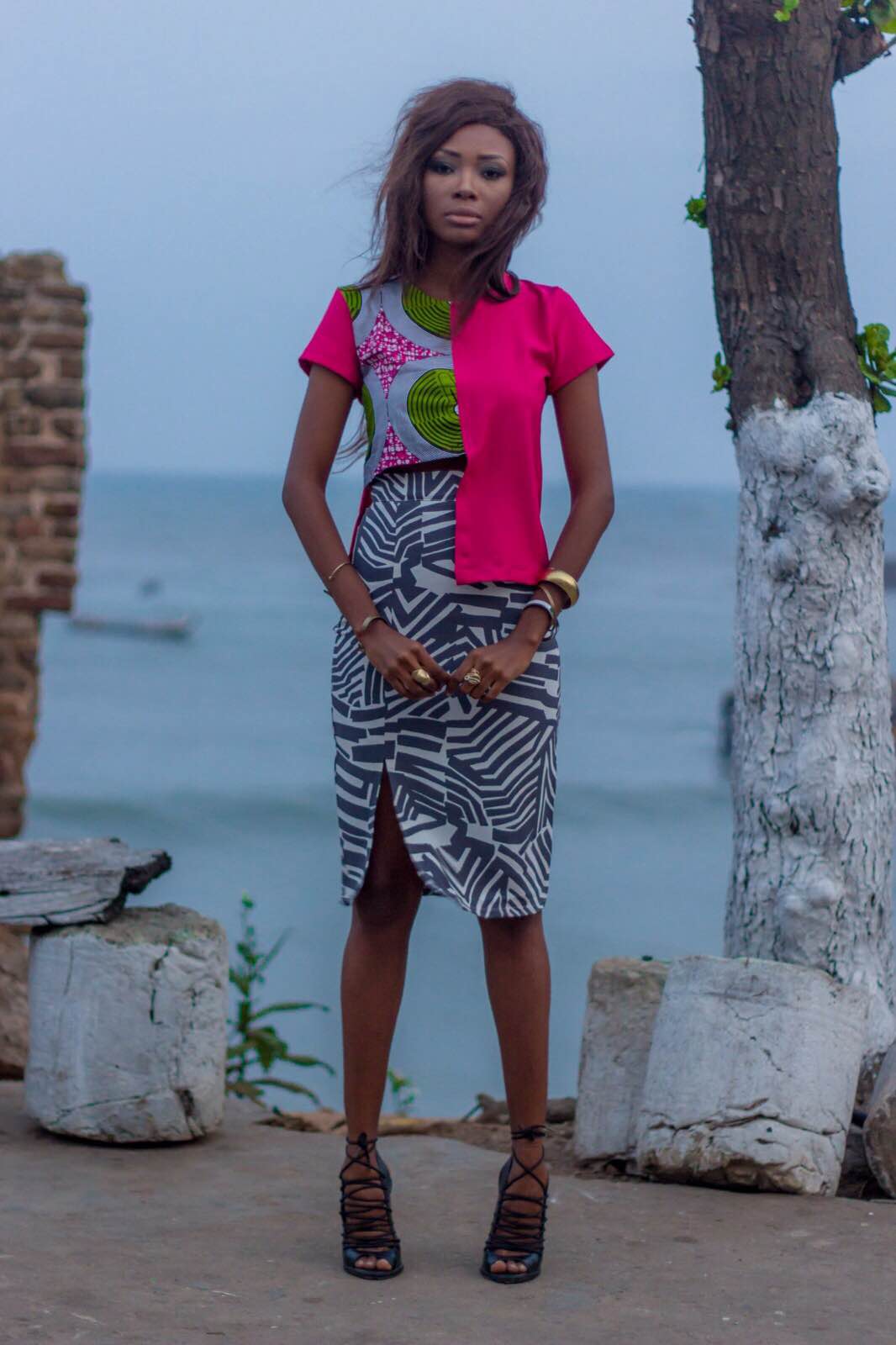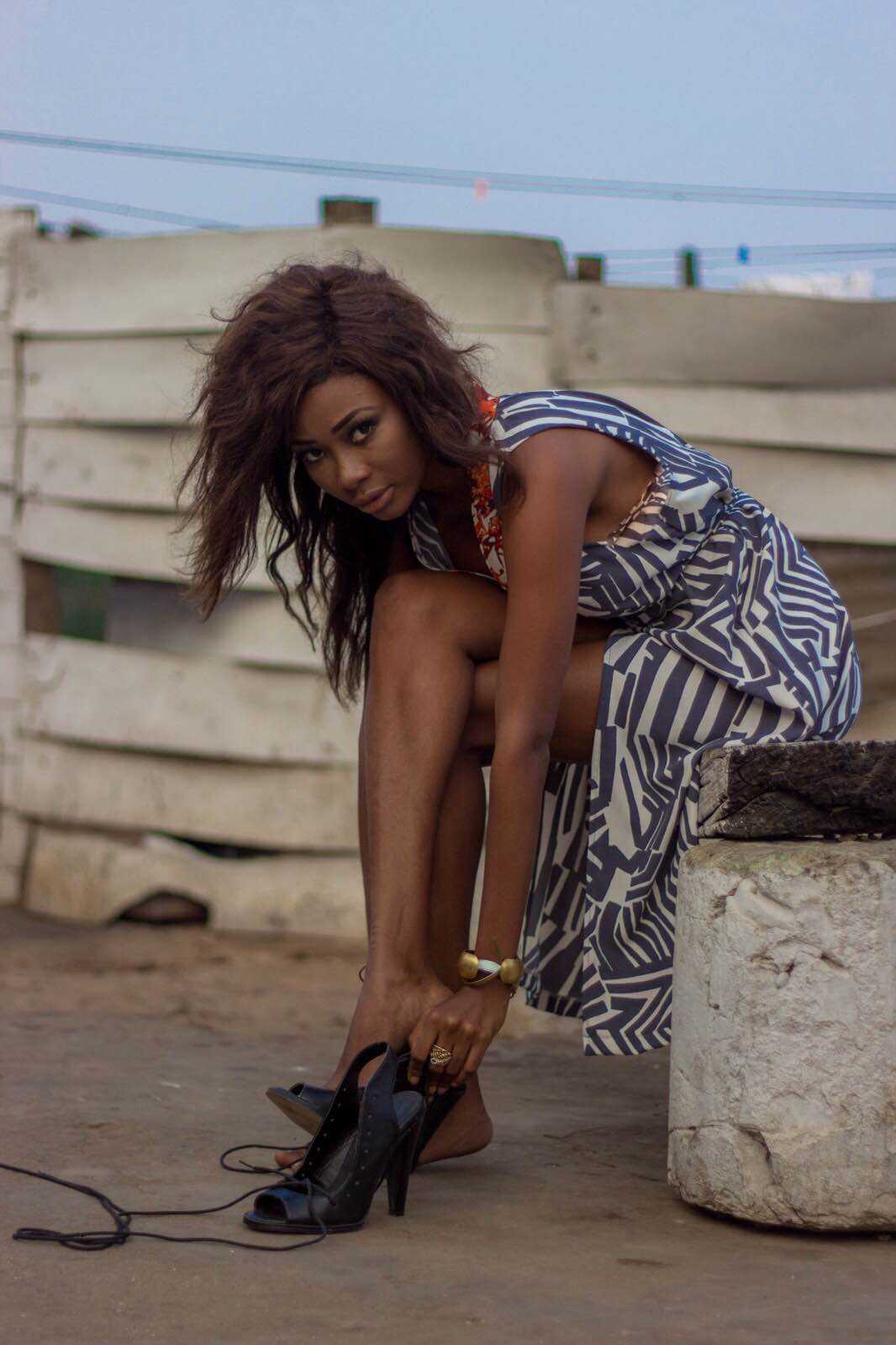 In the collection above, Jermaine created these pieces specifically for the for the Chale Wote Festival, which he participated in. The free spirited woman, carefree but still all so aware.
I love the versatility of the collections. I could pack for trip and have an outfit for the different events I may go to. Welcome Jermaine, the industry is happy to have you!
Hayet Rida
Body Positive fashion and lifestyle blogger.