Ameyo, Kulcha | Spring/Summer 2016
"Summer is the most beautiful time to explore and dare to be different. This season, we give you a variety of colours and silhouettes, from contemporary to regal, delicate to sparkling richness and a touch of joyful mystery."
Creative Director, Ameyo
Klekleli Dzidzienyo
This Spring\ Sumer season, Ameyo is fusing together cultures from different parts of the world. Known for their inspiring prints, Ameyo serves our expectations with brand new creations by tapping into the world of beauty from Ghana and Korea. Merging Ghanaian adinkra symbols and Korean script meaning beauty, Klekleli Dzidzienyo created her black and white print which would run predominately throughout the collection and paired it with her tie dye print also created by the label. I particularly loved the white and black mesh used to break the prints; overlaid or used on its on.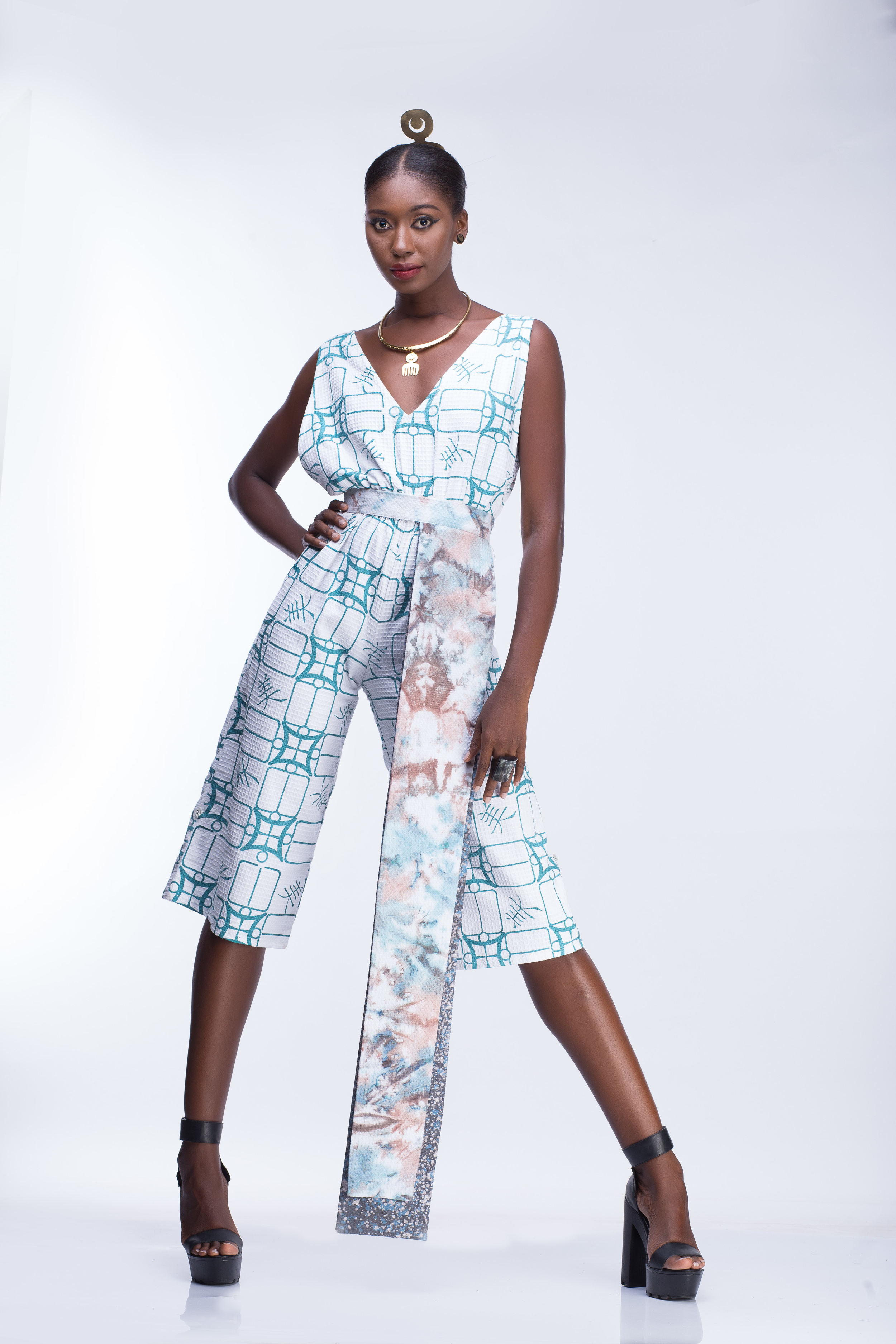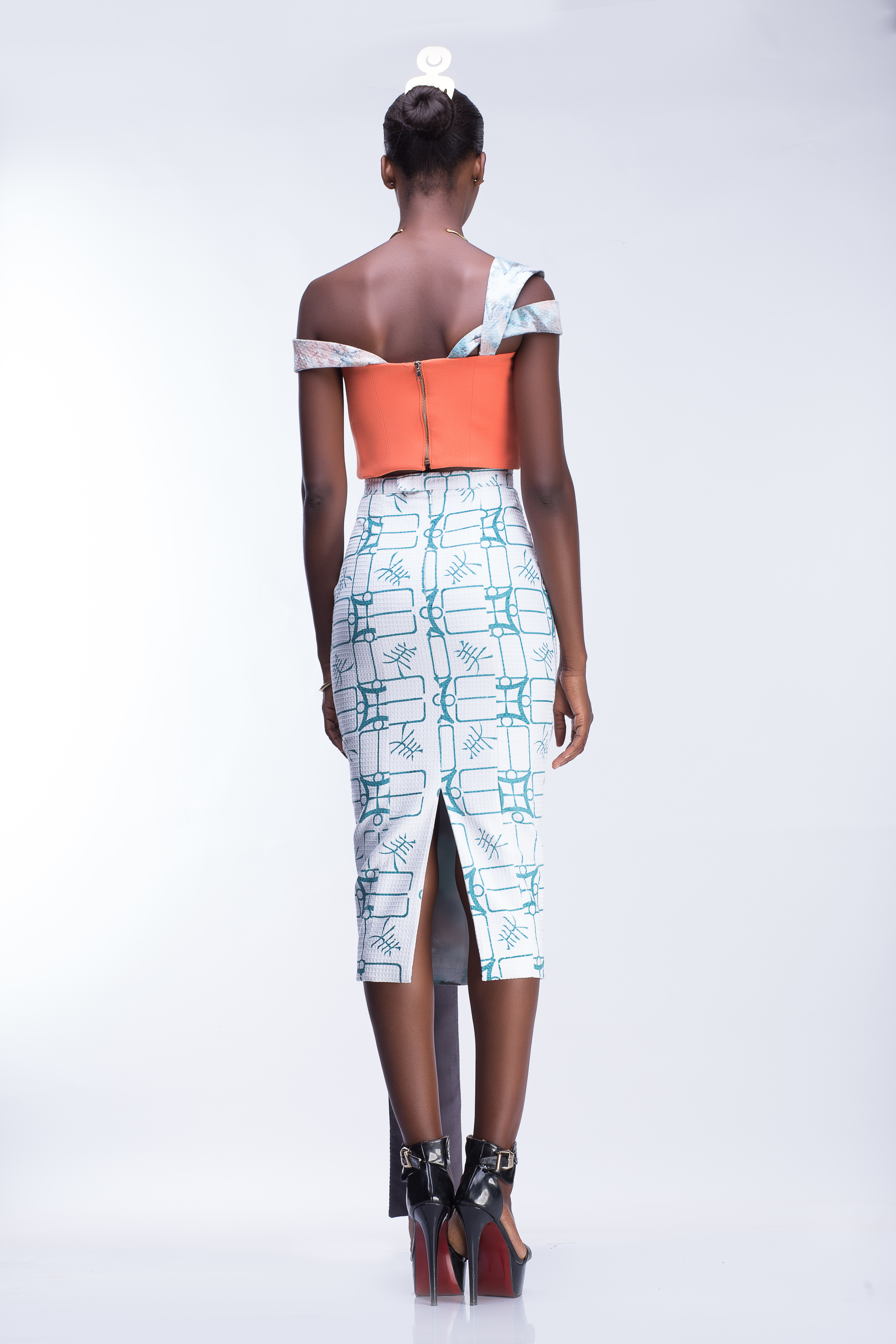 Photography- Pixslarate Studios
Make-up - Senam Abudey
Creative Direction and Styling- Styled by Rida
Hayet Rida
Body Positive fashion and lifestyle blogger.