Osuare SS16 | UNBROKEN
Nigerian women's wear brand Osuare presents its SS16 collection 'UNBROKEN'. The collection is described as a celebration of cultural heritage and identity with modern designs. `
The brand focused mainly on one of the old forms of identity and origin in Africa, Tribal marks, while keeping modern trends in mind. This combination birthed a stunning collection, which speaks to the minimalistic yet chic woman.
The simple silhouettes allow you to focus more on the colour palette, lovely prints and impeccable finishing and details on the garments. Enjoy!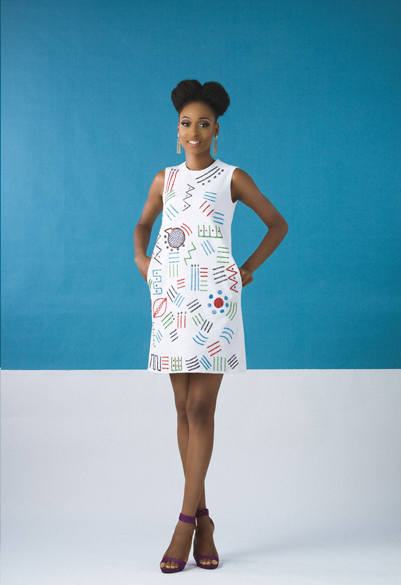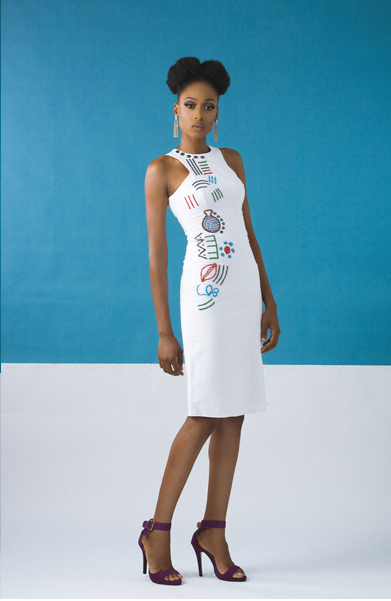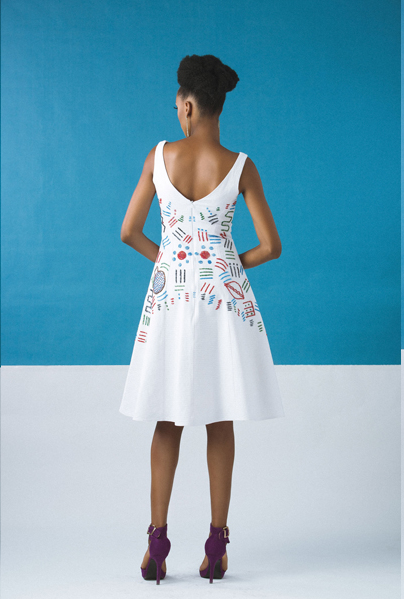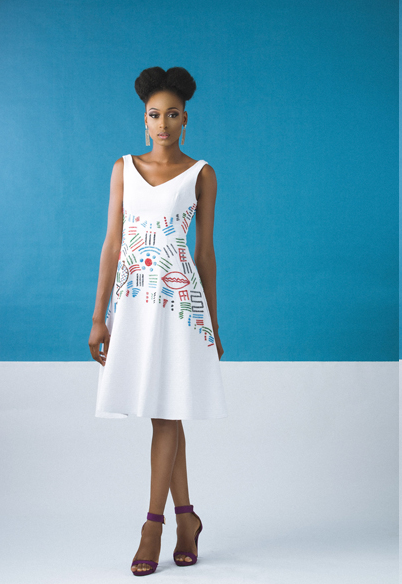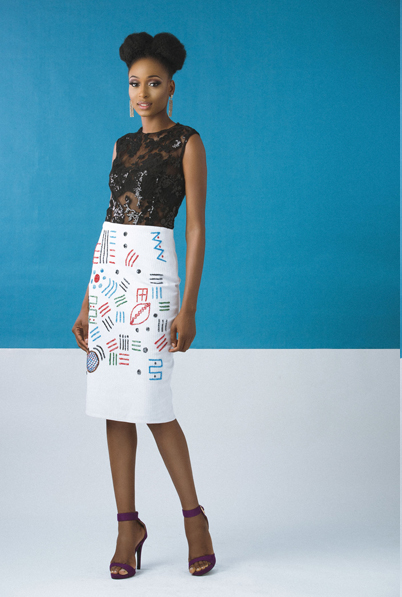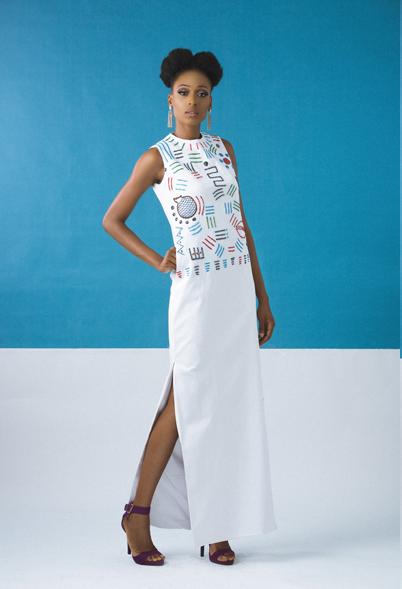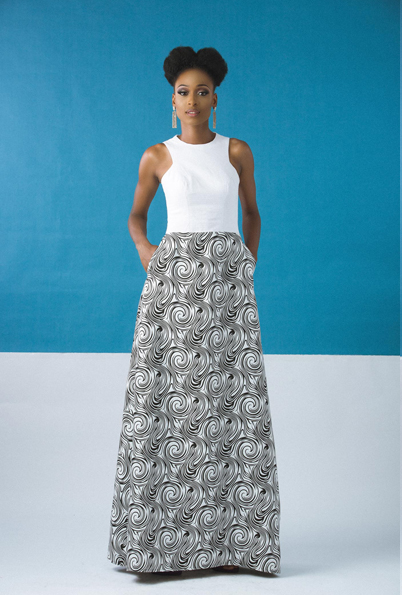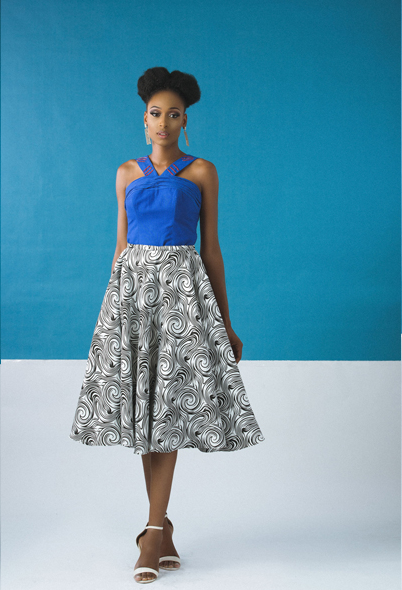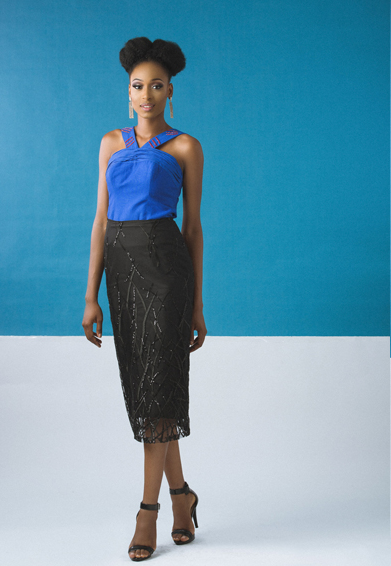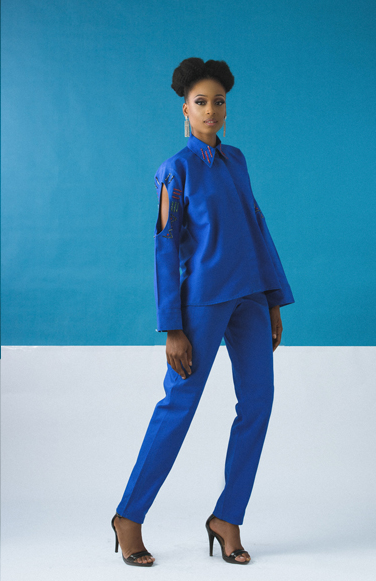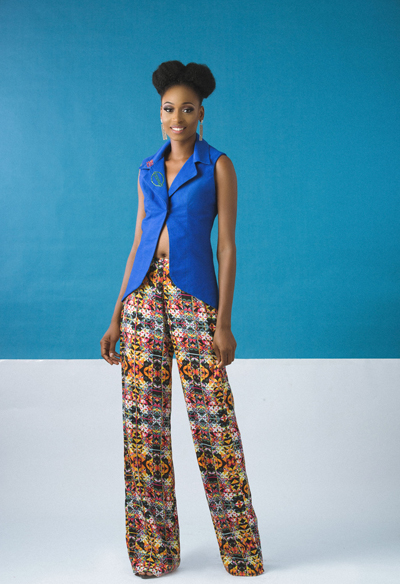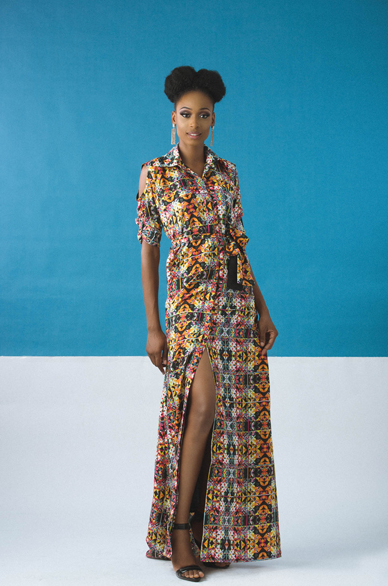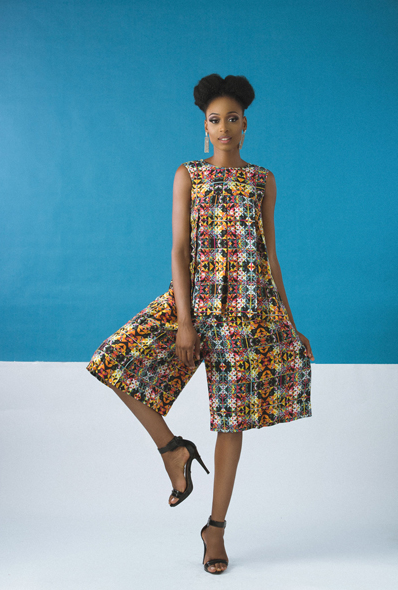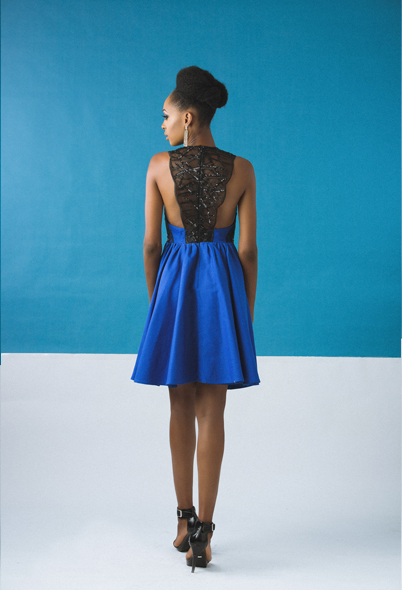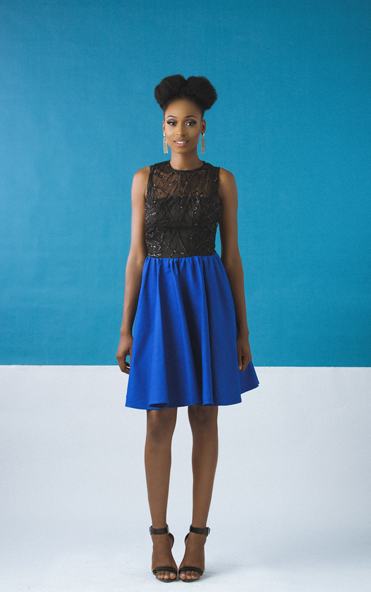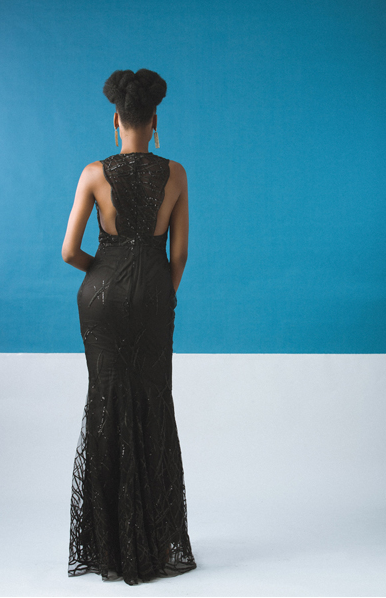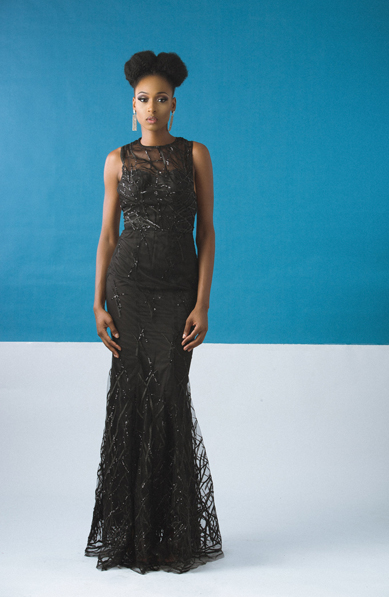 Designer Information:
Instagram- @Osuareng
Email: info@osuare.com
Contact Numbers: 08023049622 /+234(0)801 757 79321
Address: 187b Isale Eko Avenue, Dolphin Estate
Hayet Rida
Body Positive fashion and lifestyle blogger.