Imane Ayissi SS17 | 'Asseulenn'
Imane Ayissi was born into a family of artists and sportsmen yet he became a professional dancer with the National Ballet of Cameroon. His passion for fashion and his biggest influence came from his mother who worked as a model and a stylist. His dancing career took him all over the world working with great choreographers and artists and this heightened his love for fashion and introduced him to a broader spectrum of the fashion world.
Imane is greatly inspired by the different cultures in his country, but also a blend of French haute couture and African innovation, which, in his opinion, produces endless possibilities when it comes to silhouette and style. The Paris-based Cameroonian undertakes every season by highlighting textile treasures from a neglected or ignored heritage. His designs combine craftsmanship, materials and traditional cuts as well as fundamentals of African dressing. Imane is well known for using primarily natural and organic materials and products.
The brands new Spring Summer collection, Asseulenn, highlights 'Kente' from Ghana. His immense respect for the rich Ghanaian fabric showed in his impeccable designs in the collection. Ayissi also showed his brilliance with mixing and matching prints. I especially loved the kente oversized coats matched with plain jumpsuits in order to hero the coats.
The collection featured earrings from Ruby Feathers which tied the whole collection together beautifully. The collection is simply a celebration of rich African culture, fresh silhouettes and excellent fabrication.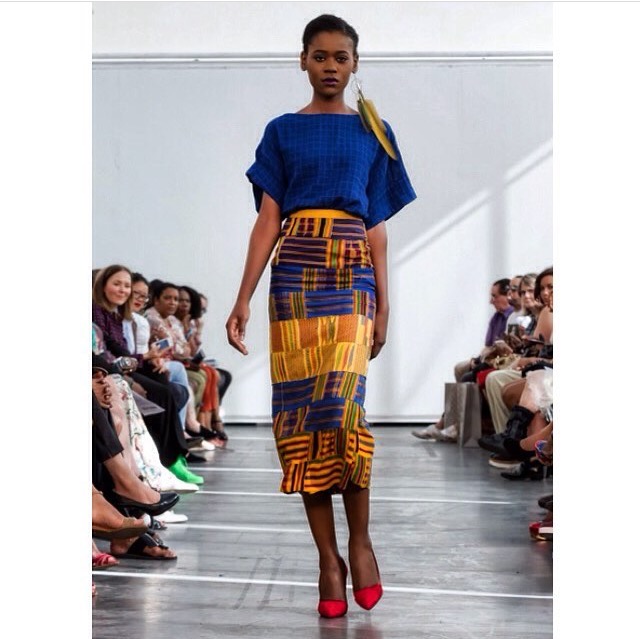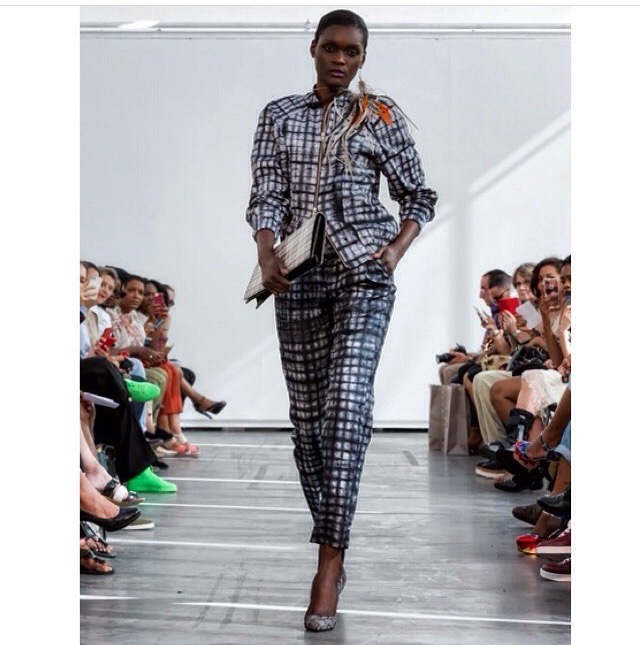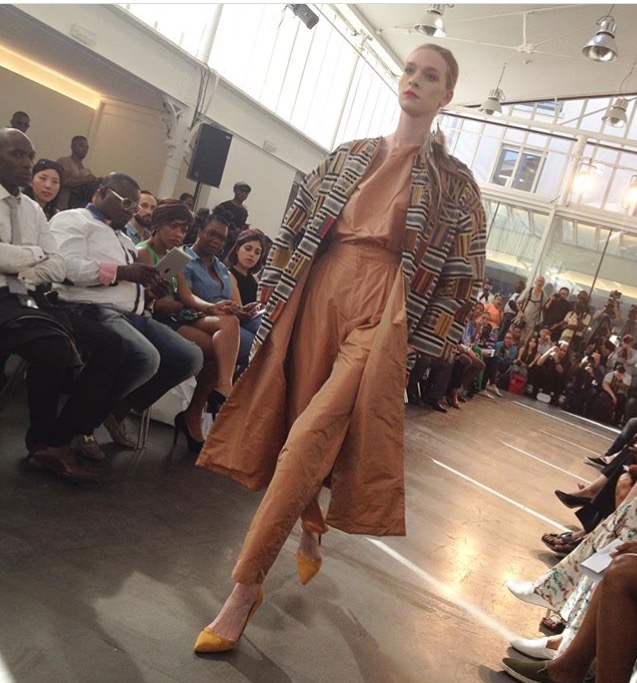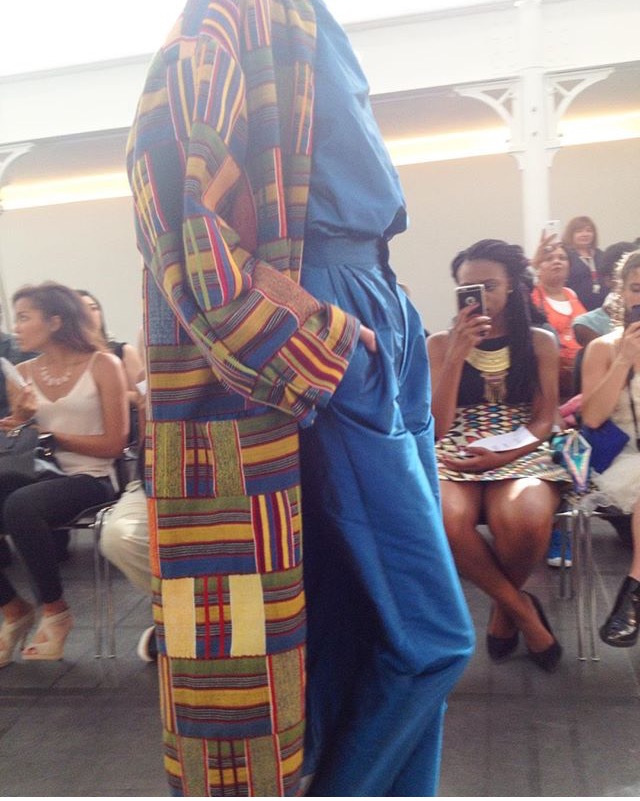 Hayet Rida
Body Positive fashion and lifestyle blogger.