AAKS | Spring / Summer 15/16
This collection's look book I must admit, has to be one of the most aesthetically pleasing product books this year. From the colour coordination of the background walls, plants, model's clothing and the bags, were carefully thought through, ensuring that the object of your focus ends on the bags. Well done team AAKS!!!!
The AAKS bags are all hand woven by women in the Northern region of Ghana, AAKS takes Ghanaian culture to the world! Raffia is carefully dyed, dried and perfectly laced together in masterful weaves! The quality of these bags are outstanding and well controlled. The colour hue choice, creativity and bag moulds are what I attribute to the success of the brand. The AAKS bags can be found at Urban Outfitters and Anthropology in the United States and The UK, and few boutiques in Belgium, France, Turkey, South Africa, Nigeria, Kenya and Singapore. See more details on their website. In Ghana, you may purchase from Luxoca or Elle Lokko.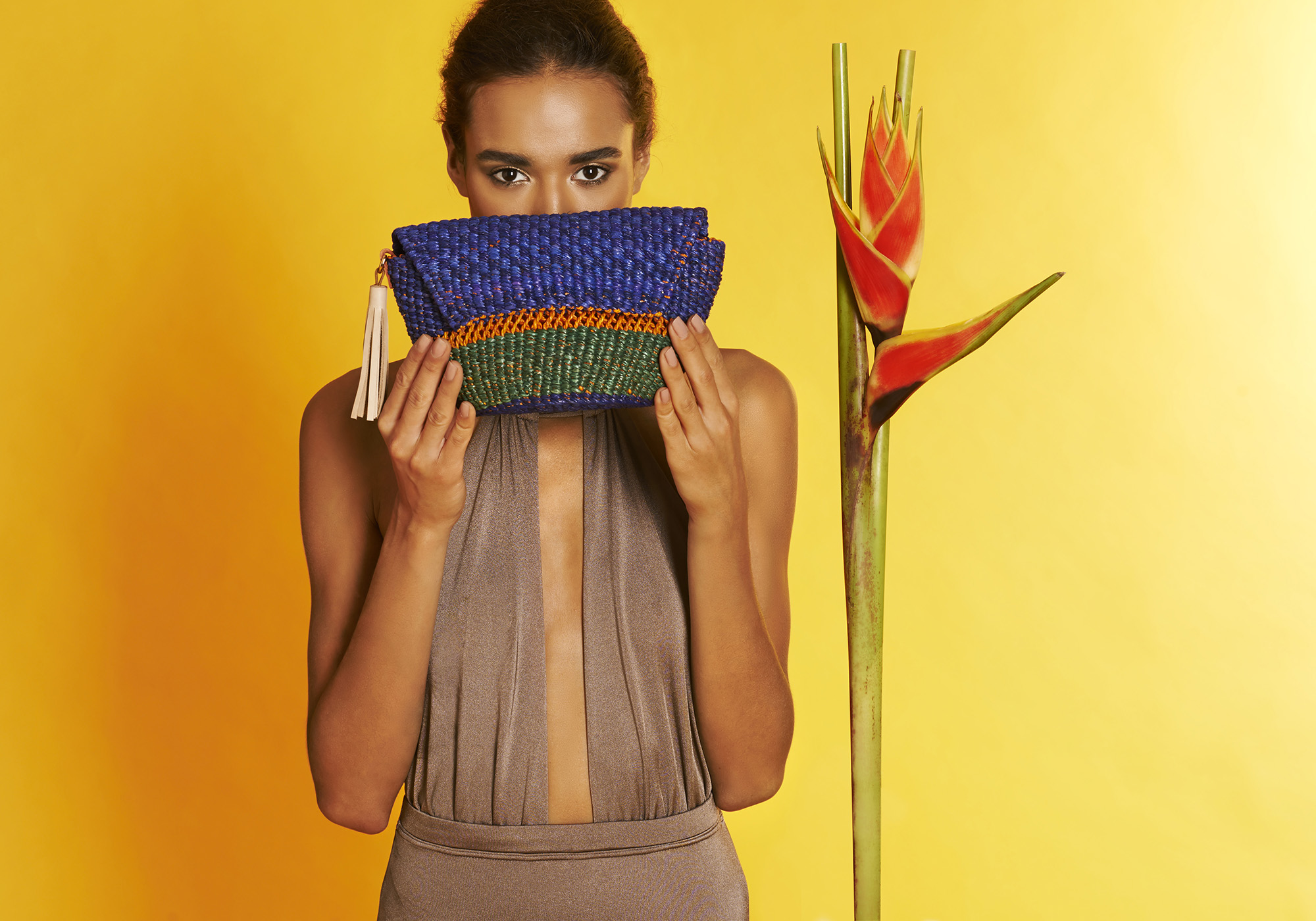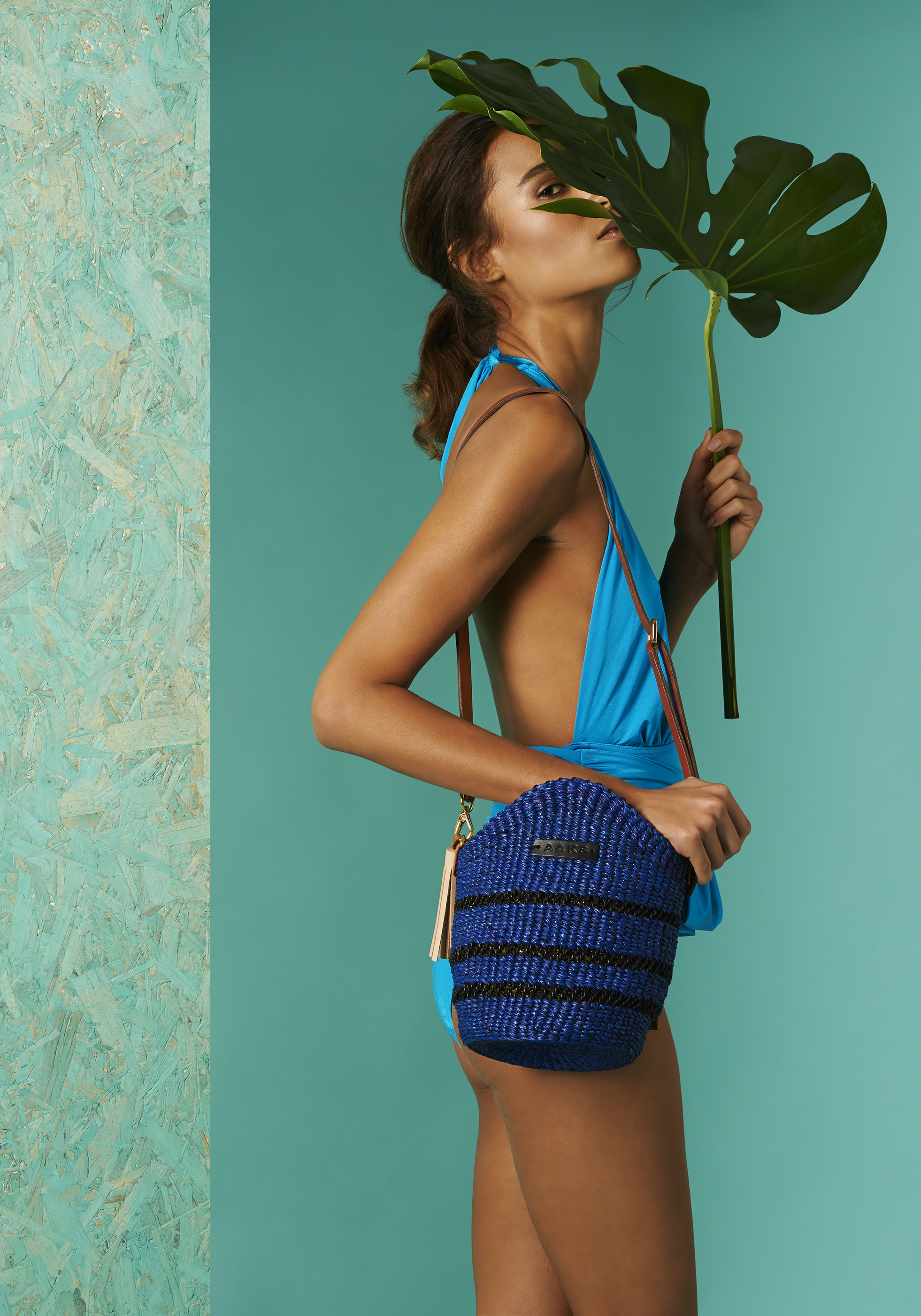 Hayet Rida
Body Positive fashion and lifestyle blogger.